Newton High School
Class of 1960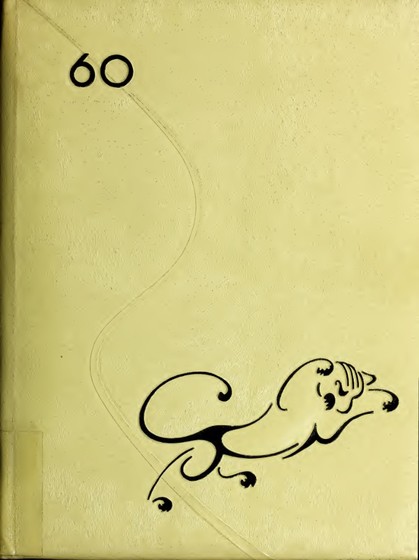 ANNOUNCEMENTS
Dear Classmates,
The Reunion Committee met recently to review our reunion of last October. We agreed that it is well worth doing another event in October of 2023. We thought the the date worked out well enough to indicate that the weekend of October 21st would be a good target date for another reunion in 2023.
We still have sufficient money in the reunion bank account to support the costs involved in organizing another reunion.
The committee also felt that sooner rather than later made sense for both the committee and the Class of 1960.
So, please save the date.
For Your Reunion Committee,
Moe Handel
Newton High School Class of 1960
www.newtonhigh1960.com
mph35@cornell.edu
781-290-8282