Newton High School
Class of 1960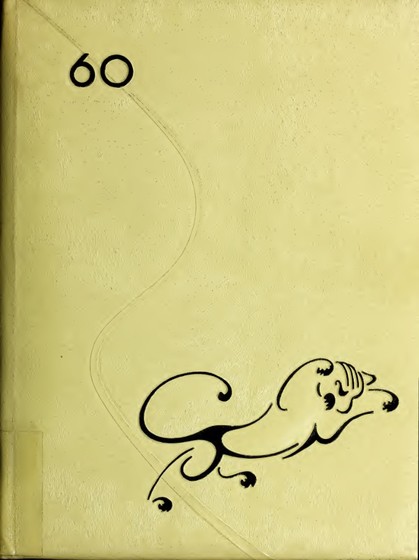 ANNOUNCEMENTS
We are happy to say that the postponed 60th Reunion was a success.
Many of us think that 5 years is too long an interval, so the Reunion Committee will be meeting to talk about next steps.
Thanks to all who came.
1960 Reunioin Committee
I deeply apologize for a terrible error. John Grahm is alive and well. He informed me that Alana Greenblatt has died. I inadvertently entered John's name instead.
I have corrected the error, which was entirely my fault.
I am very sorry for the error.
Moe Handel