Newton High School
Class of 1960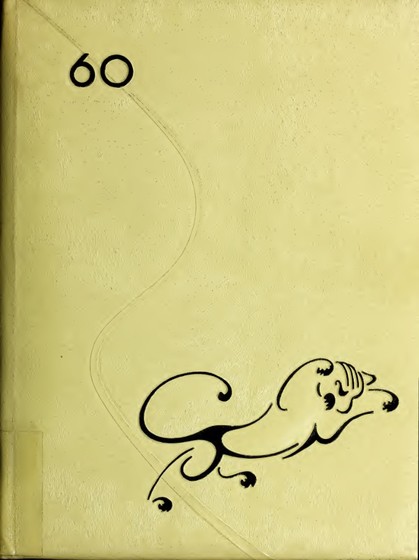 ANNOUNCEMENTS
Important-Please Read
Dear Classmates, we can now tell you that we have a date for our 60th Reunion of Newton High School's Class of 1960.
Assuming more than 5 or 6 of us will be there, here are the preliminary details:
Reunion Weekend will be October 22-October 24th this year (2021)
We are planning a cocktail reception at a venue to be determined on the evening of Friday the 22d.
We are also planning a Reunion Dinner at ther Woodland Golf Club in Newton on Saturday evening, October 23rd and a brunch on Sunday the 24th, also at the Golf Club.
Bonnie MacLeod Grady is working with nearby hotels to see if we can arrange for a preferred rate for that weekend. Please contact Bonnie MacLeod directly at: honeypot60@rcn.com to let her know if you will be looking for a hotel.
I can be reached at: mph35@cornell.edu. Please let me know if you have any updated contact information for our classmates or for any other questions. Please also let anyone who may be interested about "newtonhigh1960.com" as that is where the most up to date contact list we have is kept. I can also be reached at 781-449-2850.
Thanks,
For the 1960 Reunioin Committee, Moe Handel
I deeply apologize for a terrible error. John Grahm is alive and well. He informed me that Alana Greenblatt has died. I inadvertently entered John's name instead.
I have corrected the error, which was entirely my fault.
I am very sorry for the error.
Moe Handel